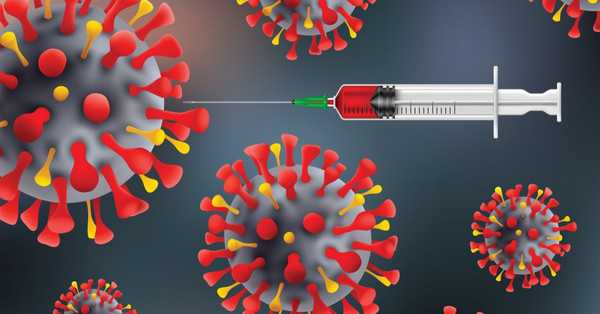 Every vaccine in the world will be found in India
The government has taken a major decision on Tuesday to end the shortage of vaccines in the country. India has also approved the vaccines which have been approved by the government agency of any country of the world.
The entities the government has named in its order are associated with the US, Europe, Britain, Japan and WHO. Those approved of the vaccine include the US Food and Drug Administration, the European Medicine Agency, UKMHRA, PMDA Japan, and the World Health Organization. The government has already approved the Sputnik-V of Russia to use emergency in the country.
There will be a 7-day test on 100 patients, then
the vaccine will be included in the vaccination. The vaccine approved by the government will be tested on 100 patients for the next 7 days. After that the country will be included in the vaccination program. The government claims that this decision will help in importing the vaccine in India and accelerating the vaccination program.
This decision of the government will also make it easier for these pharmaceutical companies to get approval to manufacture foreign vaccines in India.
A day earlier, the country received the third vaccine on
Monday, the Expert Committee approved the emergency use of the Russian vaccine Sputnik-V. The Drugs Controller General of India (DGCI) has also approved it. It has become the third vaccine to be included in India's corona vaccination campaign. Meanwhile, the Russian Direct Investment Fund (RDIF) said that India is the 60th country in the world, which has approved Emergency Use of Sputnik-V.
Vaccination commenced on 16 January Vaccination began on
16 January in India and KoviShield and Kovaxin were approved earlier this year. Kovyshield is co-founded by Oxford University and AstraZeneca. The Serum Institute of India (SII) in Pune is producing it in India. Covaxin has been created by Bharat Biotech in collaboration with the Indian Council for Medical Research (ICMR) and the National Institute of Virology (NIV)- Published by The Beyond News (Breaking News).