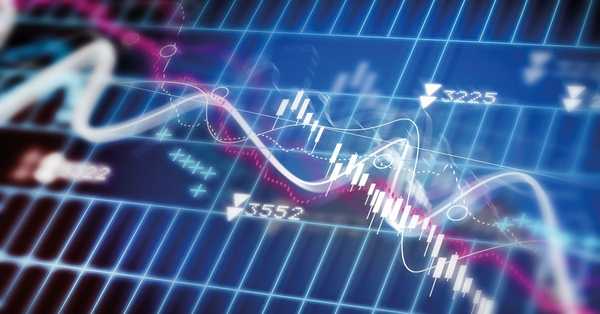 Asian and European market shows upward path However, US stock still goes down
American Market 
NASDAQ (Jan 15) – 12,998.50

European Market 
 FTSE (Jan 18) -6,720.65
 CAC (Jan 18) - 5,617.27
 DAX (Jan 18) - 13,848.35
European stocks rose on Monday as a jump in carmaker Stellantis and luxury stocks helped reverse early market losses due to worries about an economic recovery and losses in French grocer Carrefour.
European stocks slipped on Monday as French retailer Carrefour tumbled after ending 16.2 billion euro ($19.57 billion) merger talks with Alimentation Couche-Tard, with worries about a slow economic recovery keeping investors on edge.
European stocks snapped four weeks of gains on Friday, as the prospect of tighter lockdowns, slow vaccine shipments to the continent and resurgent coronavirus cases in China dampened hopes of a speedy economic recovery.
European stocks were set to end the week on a cautious note as the prospect of tighter lockdowns in Germany and France as well as new COVID-19 restrictions in China cut into optimism about a global economic recovery.
Asian Market
SGX NIFTY (Jan 18)  14,397.50
NIKKEI 225 (Jan 18) 28,631.25 
STRAITS TIMES (Jan 18)  3,005.06
TAIWAN WEIGHTED (Jan 18) 15,839.91
KOSPI (Jan 18)  3,091.81
SET COMPOSITE (Jan 18) 1,524.21
JAKARTA COMPOSITE (Jan 18)  6,354.36
SHANGHAI COMPOSITE (Jan 18)  3,596.10
Asian stock markets fail to cheer the gains made in Japan and Australia as equities from surrounding the dragon nation turn red during the early Tuesday. While expectations of more stimulus from the US and jump in the coronavirus (COVID-19) vaccinations have helped the bulls, together with second-tier data, cautious sentiment ahead of US President-elect Joe Biden's inaugural celebration and mixed risk headline probes the optimism.
While portraying the mood, MSCI's index of Asia-Pacific shares outside Japan rises 1.48% to flirt with the record top while Japan's Nikkei 225 and Australia's ASX 200 adds over 1.0% by press time.
Other than the broad risk catalysts, welcome prints of Aussie HIA New Home Sales and headlines suggesting easing of the virus led restrictions in Queensland, as well as Japanese policymakers' readiness to pump the economy, add strength to the Australian and Tokyo markets.
South Korea's KOSPI becomes the region's biggest gainer with over 2.5% upside after the South Korean Vice Finance Minister said they will monitor long-term interest rates and market volatility, which in turn suggest further monetary easing. Moving on, India's BSE Sensex and Nifty 50 follow the trend with mild gains even as domestic politics and farmers' agitation roils the mood.
On the contrary, Chinese markets couldn't cheer upbeat comments from NDRC and the previous day's growth figures, not to forget Moody's welcome analysis of the Asia-Pacific region, as US President Donald Trump pushes for cutting down Chinese drones from American military usage. Additionally, China also marked an increase in virus cases from 109 to 118 the previous day.