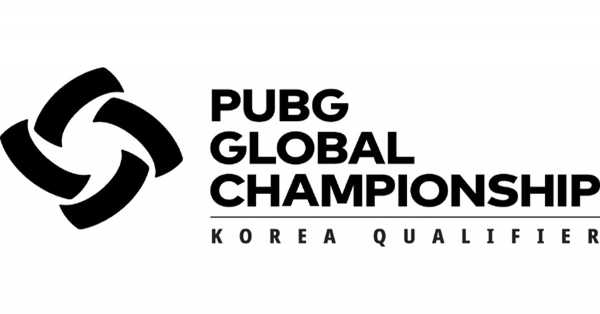 PUBG Mobile Global Championship 2020: League stage Super Weekend week 1 Day 2
Pubg Mobile PMGC Day 4 Super Weekend Day2 Overall Standings
Four Angry Men –  129 Points
Bigetron Red Aliens – 114 Points
RRQ Athena –  98 Points
Klas Digital Athletics – 94 Points
Konina Power –  81 Points
NOVA XQF – 79 Points
Secret Jin –  74 Points
Alpha7 Esports – 72 Points
Aerowolf Limax – 71 Points
Loops Esports – 66 Points
Abrupt Slayers –  64 Points
POWER888 KPS  –  55 Points
Blue Bees -54 Points
Team Secret – 45  Points
Futbolist – 39 Points
EXECUTE – 39  Points
Pubg Mobile PMGC 2020 Day 4 Kill Leaders
ZUXXY – 21 KILLS
33Svan – 19 KILLS
HASAKI  – 19 KILLS
LUXXY – 17 KILLS
PARABOY – 16 KILLS
UHIGHBOY – 16 KILLS
SYLASS – 15 KILLS
ORDER – 15 KILLS
SUK – 13 KILLS
BEER11 – 13 KILLS
PUBG Mobile Global Championship 2020: League stage Super Weekend week 1 Day 2 has played today where we have seen 5 matches back to back played on the all maps (Erangel, Vikendi, Miramar, Sanhok, Erangel) of game. After day 2 of Superweekend Week 1, Four Angry Men is leading the leaderboard with 129 points followed by Bigetron Red Aliens with 114 Points.
Day 2 started with the Erangel which is the oldest map in the game. In match 1 Alpha7 Esports has shown a dominantion in the tunnel which is situated in Gutka. Alpha7 Esports has wipe out the Bigetron Red Aliens and players of Loops Esports. They have secured total 6 kills in this match and ended at 6th position on the other hand Nova Esports comes up with a chicken dinner in the match. Nova Esports has secured total 8 kills in the map of Erangel.
In match 2 of Vikendi, Blue Bees has secured the chicken dinner with 4 kills where Konina Power has shown a immense performance throughout the match. They have literally dominanted the whole Vikendi match where they have secured 10 kills and ended at 2nd place. We have seen a great play by Bigetron Red Aliens after 6 matches of Super Weekend week 1,  they have secured 10 kills in match 7 and finished at 4th position.
In the third match of day 2 played in the map of Miramar, Four Angry Men has showed why they called the king of Miramar, they have secured 2nd position in the match with a large no. Of kills. They have secured 14 kills in total, on the other hand RRQ Athena become the winner of match 3 with 6 kills.
The moment the fans were waiting for has finally arrived, Bigetron Red Aliens, most  favorite team of fans across the world has secured the win at the map of Sanhok with a pure dominantion. They have secured 14 kills in total which gives them overall 29 points to rank up at the leaderboard. Till this match we have scene a intresting fact where 9 Super Weekend matches have  9 different winners which shows that every single team is giving a tough competition to opponent teams.
In the last match of day 2 has played in the map of Erangel where Bigetron Red Aliens breaks the streak of one match-one winner, and secured their second win at Super Weekend week 1.  Bigetron Red Aliens has secured the 1st position in the match with 11 Kills where Klas Digital Athletics give them a tough fight till the last moment.