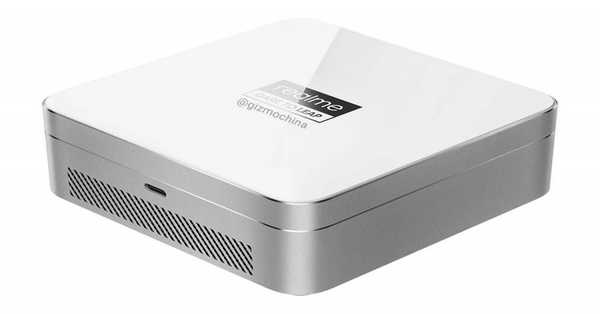 Realme teases MagDart charging, which is expected to be similar to Apple MagSafe.
The mention of 'Flash' in the teaser image suggests that it could adapt Realme's Dart charging technology, Realme GT series phone could come with MagDart charging support.

Realme India has teased an upcoming phone that will support the new MagDart wireless charging feature. This comes just days after the MagDart wireless chargers' design had leaked via renders. While the teaser image doesn't explicitly mention whether it will have fast-charging support, the mention of 'Flash' suggests it could adapt Realme's Dart charging technology of sorts. Additionally, it will be the first Realme phone to come with wireless charging on board so we can assume it could be part of the Realme GT series since it's the company's current flagship lineup. For those uninformed, Realme's MagDart is expected to be similar to Apple's MagSafe charging technology.
According to the render images, the Realme MagDart wireless charger has a slim design and will be attached to the rear panel of the smartphone, similar to the Apple MagSafe. Gizmochina reported that it may come with a 15W wireless charging speed. The wireless charger has a brushed aluminium colour. It's possible Realme MagDart could be the first magnetic wireless charging device for Android.
Interestingly, Realme also has another design in the works. The second one has a significantly larger footprint than the first model. It has a ventilation grill at the rear, probably to keep the temperature in check. This should have fast-charging capabilities, could be in line with the fastest wireless chargers in the market. Xiaomi currently offers a 67W fast wireless charger. The Realme MagDart charger has a USB Type-C port at the rear. While the first design is quite portable, the latter, at least, from the image is quite bulky. 
Considering that Realme GT is expected to launch in India soon and it doesn't have wireless charging for MagDart to support, we can speculate the phone in question could be entirely new. We should learn more details soon.
Realme launching new phone with wireless MagDart charging support. - Published by The Beyond News (Technology).