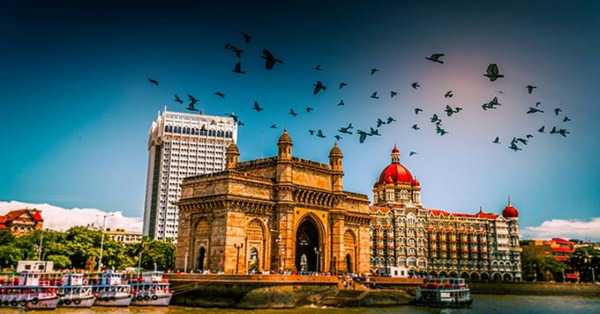 Maharashtra Tourism is forming an Event Board, talks for which have been on since early 2020
On the events industry front, Maharashtra Tourism is forming an Events Board, talks for which have been on since early 2020. "We wanted to build the hospitality industry as a core industry for the state. Likewise, with the event industry, Maharashtra has no dearth of talent and audience," said Aaditya Thackeray, minister for tourism, environment and protocol in Maharashtra. He was speaking at the 'CONGREGATIONS INDIA: Government, Political, Sport & Religious Events Summit'.
The minister said he is committed to sweeping policy changes for the event industry similar to what has been done for the hospitality industry. This would include revamp of the licensing to ensure ease of doing business and an Event Board to facilitate incentives for events and MICE as well as to attract global events to Maharashtra.
He said: "There are two things we will be doing in the coming few weeks. One, we will be forming an Events Board as a platform for everyone to have an interaction with the government, suggest ways to go ahead and how we can actually incentivize this industry, how do we re-build this industry, which has been adversely affected by the pandemic. The other is, we are going to have regular physical interactions, so that we can hear from you. Rather than me speaking, we want to hear your perspectives on what we can do better and what we can do right."
Moderator Sabbas Joseph, co-founder and director in Wizcraft International, immediately responded committing support and participation from the event industry and EEMA leadership to help the minister pivot the changes on collaboration between government and industry, which the minister welcomed.
Sharing what had been done for the allied hospitality industry, the Minister revealed that in the last three months, the number of licenses required by the hospitality sector had been reduced from 70 to 10, number of application forms from 70 to eight and from needing 15 NOCs, new establishments now only need nine self-certifications.
"We have given the status of 'industry' to the hospitality sector, which was long-pending – for almost 30 years. My age by now," he quipped. "I do hope that working together we could make similar policy changes for the event industry too", he confirmed.
Prodded the minister about rushing with projects, Thackeray said: "I am definitely in a hurry because every day is crucial, no day that is wasted comes by again. If you look at climate change or tourism, building on that each day is really important."
Asked about the 'Divine Maharashtra' initiative with IRCTC, Thackeray noted that while the Maharashtra was home to shrines of all faiths that attracted lakhs of pilgrims, they had never been looked at formally, from a tourism perspective.